Among all the possible things you can do in Tenerife, water sports are among the best options, as it is an island that undoubtedly has the conditions to enjoy this type of activities.
Tenerife has extensive coastlines where you can explore its incredible cliffs and charming coastal corners, all while enjoying gentle winds.
Sailing as the sport par excellence
Sailing in Tenerife is one of the most deeply-rooted and widely practiced sports in its numerous forms. Hence, if you're there at the right time, you can enjoy some competitions. The beach of Playa de San Juan in the municipality of Guía de Isora offers ideal conditions for practicing sailing in its various modalities. With winds ranging between 8 and 12 knots and prevailing trade winds throughout the archipelago, coupled with warm temperatures and excellent facilities, this beach is perfect for beginners interested in this sport year-round.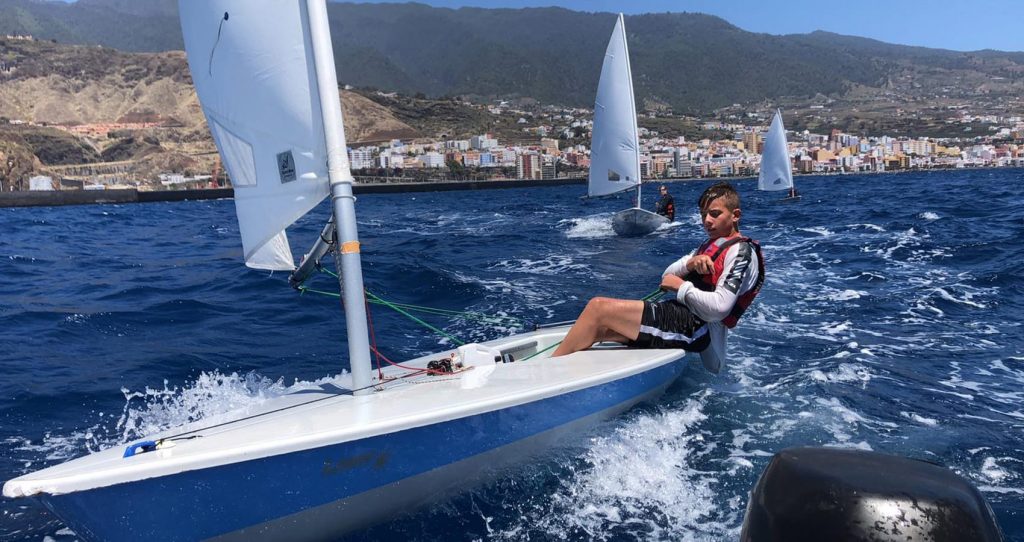 Municipal School of Water Sports at Playa de San Juan
This school is the ideal place to go if you choose to learn; there you can take both beginner and advanced courses. Established in the year 2000, its purpose is to bring the municipality's residents and the general public closer to the marine environment.
Attend the Cabildo Cup Regatta!
The Cabildo Cup Regatta, held at San Juan Beach, attracts numerous sailors from different clubs around the island. The main purpose of this event is to promote sailing and regattas for the Optimist class.
For beginners in water sports, a regatta is a speed competition between boats, a term commonly used in the world of sailing or rowing.
Ultimately, whether you seek relaxation and leisurely strolls, witnessing a regatta, or getting professionally involved in this sport, Tenerife is the ideal place to do so, especially if you are near Guía de Isora. Don't forget that we offer the best conditions to make your experience unforgettable.